SM-CI is the expertise pole for telecom products within the SICAME Group. SM-CI manufactures a complete range of accessories to equip, install and secure telecom aerial networks such as pole hardware, solutions for anchoring, fastening and protecting suitable for each project, according to the type of cable and the various network configurations.
Innovation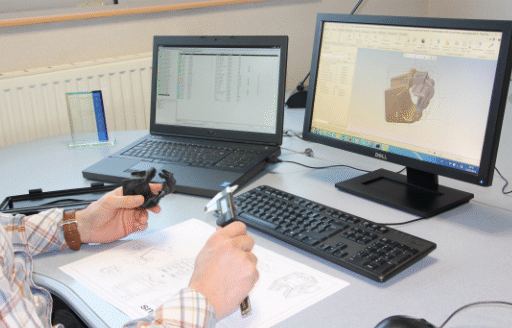 Actor in the deployments of new generation broadband networks (FTTx), SM-CI listens to the specific needs of its customers in France and on export markets. Our Engineering department develops, under the MALICO brand, innovative products that combine ease of use, durability and economy.
Logistics performances
SM-CI logistic platform offers a quick worldwide delivery service.
Testing laboraty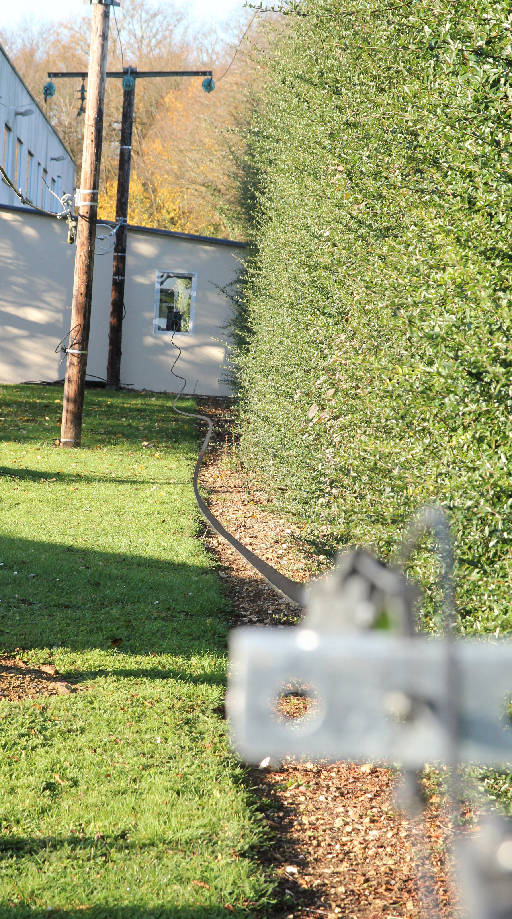 SM-CI owns testing means for mechanical, vibrations and physicochemical tests, in order to perform the required qualification tests. All testings are conducted according to international standards or to specifications of telecom companies and owners of telecom infrastructures.