Located in Evreux, in France and subsidiary of SICAME Group, SM-CI (SAAE MALICO Connectors International) is specialized in the design and manufacturing of Telecom products for aerial cable networks with copper and optical fiber technologies.
SM-CI, thanks to its MALICO brand and its 46 years of experience, gets the advantage of a worldwide recognition for its innovation capability and its quality of service.
MALICO TELECOM EXPERT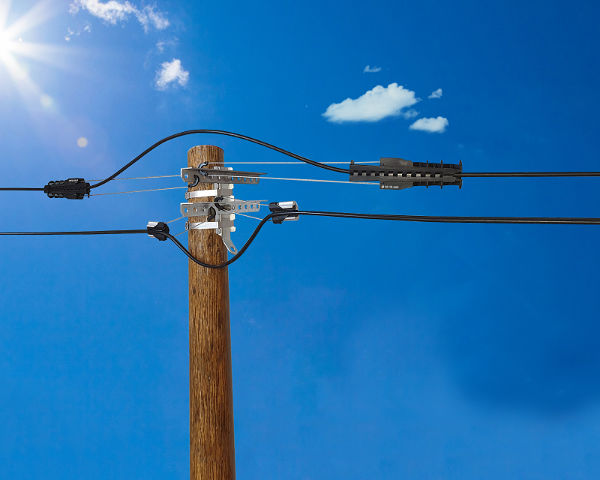 Since its establishment in 1969, MALICO has developed an expertise in the design and manufacture of electrical and telecommunication networks accessories.
Pioneer in the development of wedge type anchoring clamps for sheathed aerial cables, MALICO has been designing and manufacturing, since 1986, anchoring clamps fitted to the telecom networks of the French incumbent operator (successively named PTT, France Telecom, Orange).