A new product is going to extend the range of MALICO aerial accessories. BLOCKCOIL fasten properly on poles blocking coils of aerial fiber optic cable according to the French Telecom Regulator (ARCEP).
It is an innovative, economic and smart product. This compact and light device stands out thanks to his adjustable dimension, which allows with a unique product to make blocking coil of diameter from 150 to 300 mm.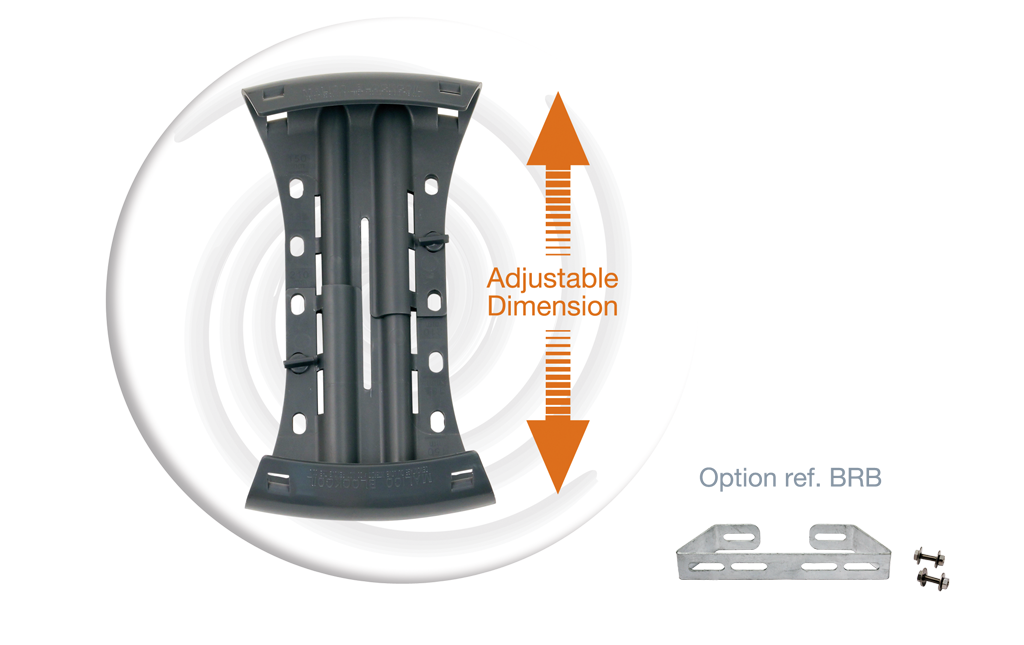 The cable jacket is protected by the curved shape of the BLOCKCOIL body. An optional bracket allows to fasten a splice enclosure on BLOCKCOIL, in order to get a discrete result on the pole.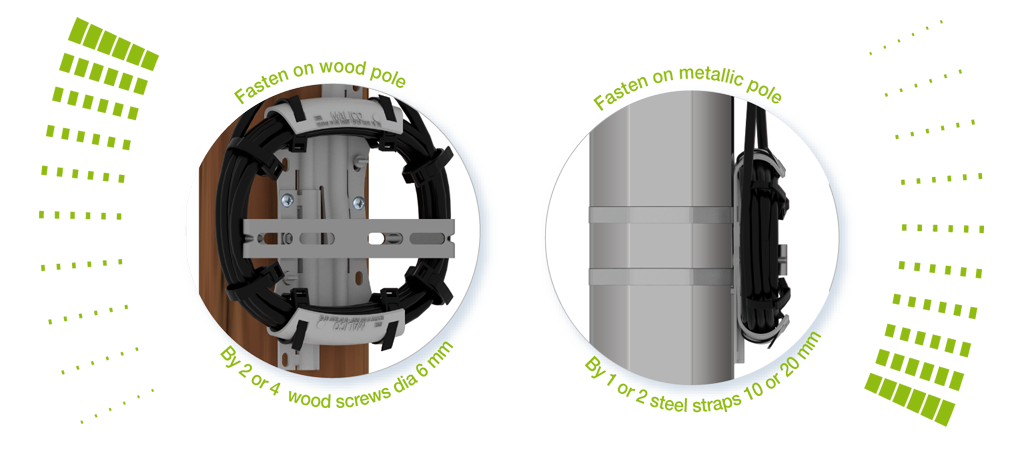 Discover the product technical data sheet on our website www.malico-telecom.com or by clicking on the following button :