MALICO has launched a new range of "J" suspension devices
used for the deployment of ADSS distribution cables, especially on the Enedis and ORANGE mutualized poles.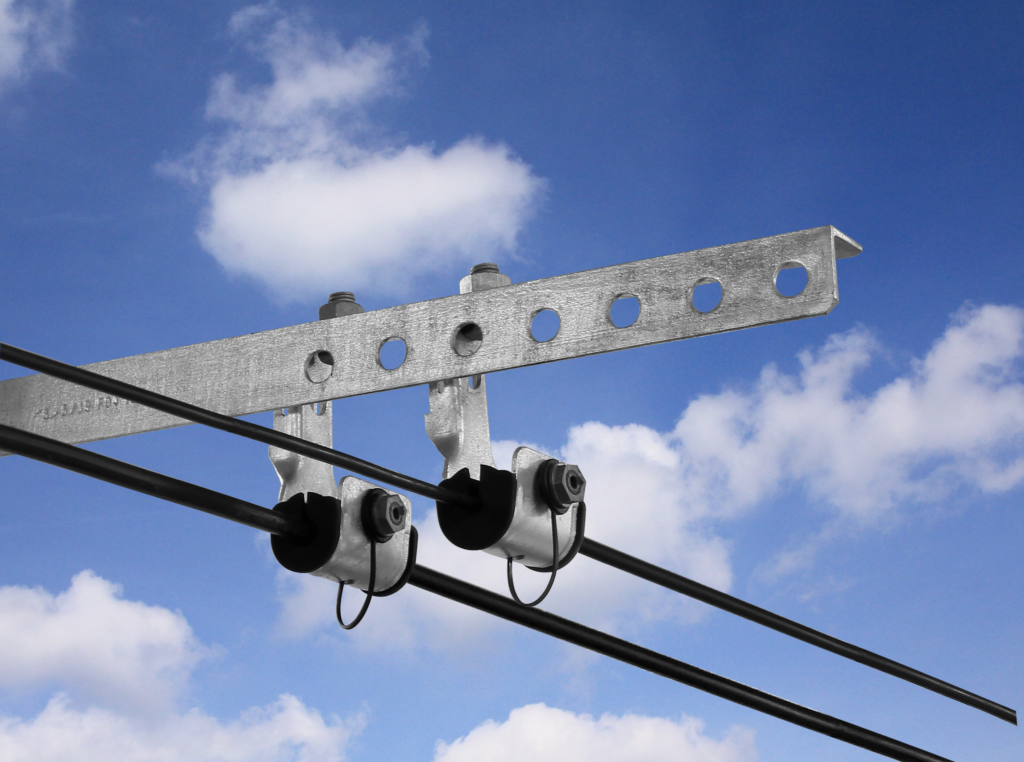 The PST range has a common body and 3 sleeves for cables diameter from 5 to 16 mm.
These clamps are versatile and can be installed either:
under a crossarm
on a pole by strap
on a through bolt
on a hook bracket.
The PST range is innovative thanks to the control of the cable tightening by fuse screw.
Find all the detailed information and the installation instructions :